THE GIFT CARD GIVEAWAY
HAS CHANGED TO: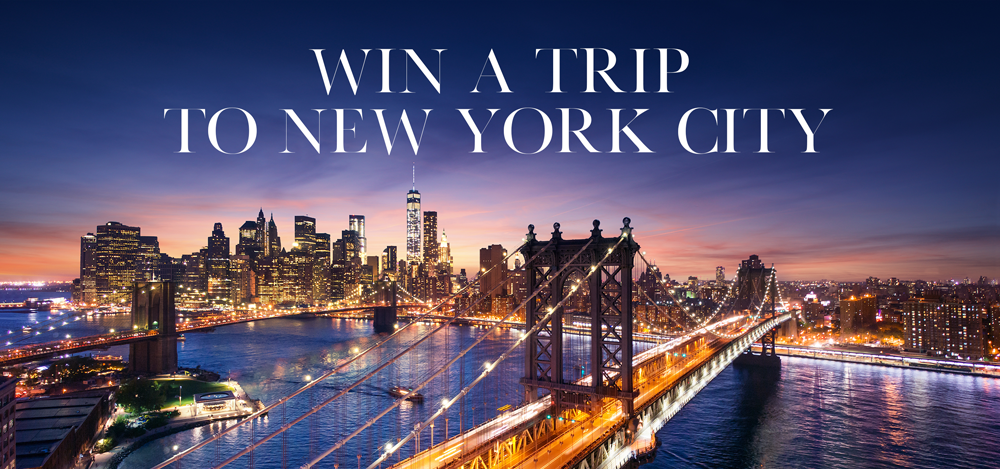 Your chance to win is just a click away!

Click here to Enter
Lic# 01008773. 108 Pacifica #300, Irvine, CA 92618. © First Team Real Estate. All rights reserved. Biannual winners shall be determined as a result of a random drawing with winners declared at the sole discretion of First Team Real Estate. All prizes provided involving the First Team Open House NYC Trip Giveaway are paid for and supplied solely by First Team Real Estate. First Team Real Estate has the right to end or modify the NYC Trip Giveaway promotion at anytime without notice.
Testimonials
" Jerry is the great communicator and has a southern boy aura which I find refreshing. Thank you jerry ! "
- Dennis A & Roxana Cabrales
" Jerry Is Truly a Gem among the stones. he is very kind, considerate and patient. unlike other agents he is not at all pushy and is always available for you. "
- Viany Arora
" Jerry is the most extraordinary agent I have ever met. My wife and I met Jerry in 2004 and his experience and professionalism is unmatched. He has sold 2 homes for us and he helped us find our new home as well. Jerry has exceptional values as it shows in his demeanor and work ethic. I will alway recommend Jerry to all my family and friends. I told him we expect him to sell our current home in about 4-6 years as we move one last time for retirement! "
- David & Regina Martinez
Previous
Next